Welcome to Vinyl de Paris.

Your vinyl record pressing plant in the heart of the City of Light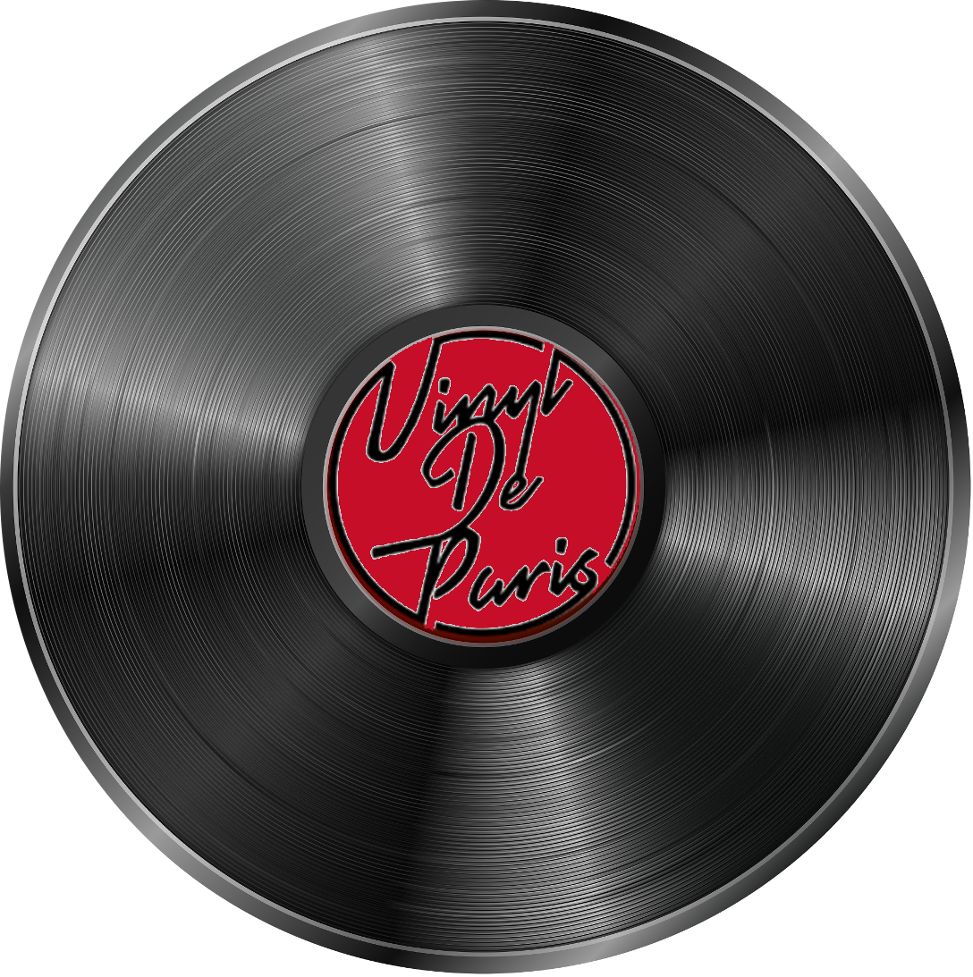 - Summer 2022 -
We are receiving a high number of e-mails and requests and therefore the response time is longer than usual. We will answer your email at first come-first served basis and as soon as possible.
In order to make sure that we take care of your request in the first opportunity, we kindly ask you to please try and always consolidate your questions in the same email thread, otherwise, we might miss some of your most recent messages when reaching out to you.

Thank you for your patience and for your continued support!
_________________________________________________________________________________________________
Current Turnaround Times (updated July 2022) :
12 inch 14 weeks (11 weeks 100~200pc Basic, DJ or Classic packs. Excluding gatefolds)
7 inch No capacity available until December 2022
NOTICE : Please read the following details about turnaround times : Turnaround time notice
SUMMER 2022 HOLIDAYS
We will be taking a much needed break to reset before the busy Fall season. We will be closed 4 weeks for summer holidays from July 30 until (and including) August 26. All orders placed after April 8 will have an estimated dispatch date calculated with the holiday closure factored in.

Click on your desired vinyl size below to explore our packs and get a quote