Welcome to Vinyl de Paris.

Your vinyl record pressing plant in the heart of the City of Light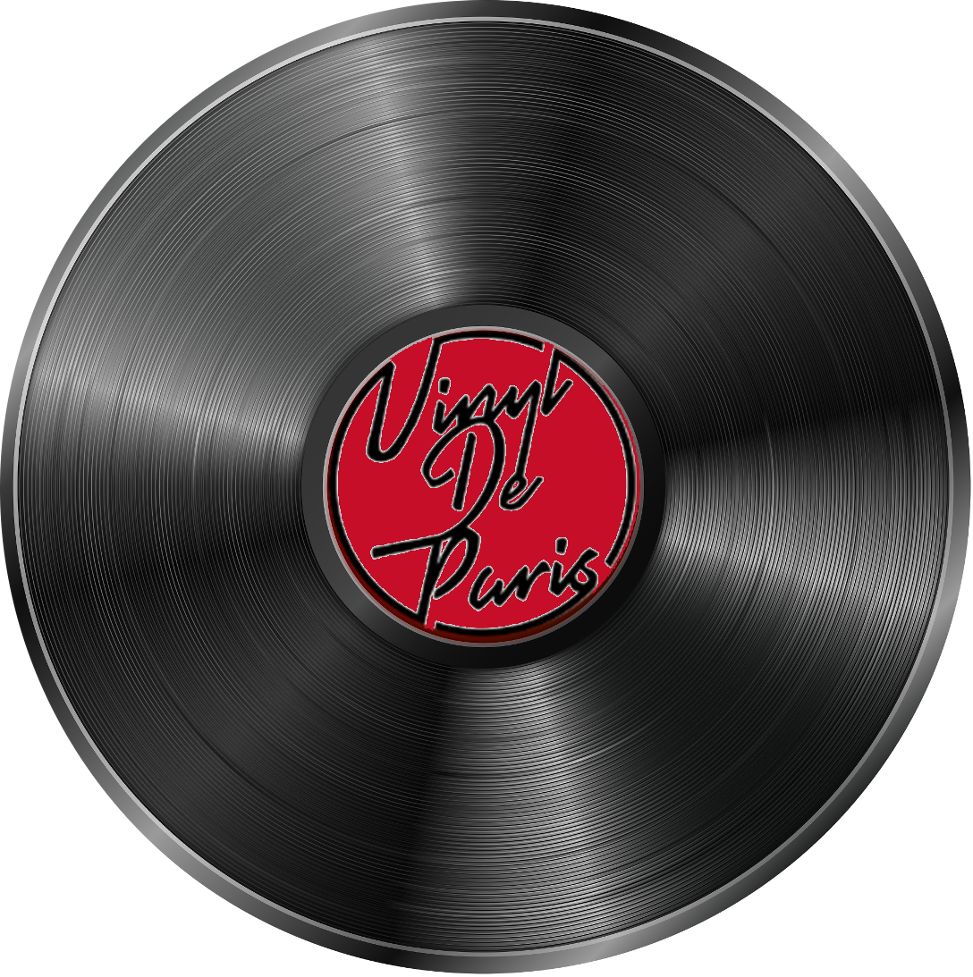 Current Turnaround Times (updated February 2023) :
12 inch 8 weeks (6~7 weeks 100~200pc all products)
7 inch 10 weeks
NOTICE : Please read the following details about turnaround times : Turnaround time notice
- Winter~Spring 2022 / 2023 -
We are receiving a high number of e-mails and requests and therefore the response time is longer than usual. We will answer your email at first come-first served basis and as soon as possible.
In order to make sure that we take care of your request in the first opportunity, we kindly ask you to please try and always consolidate your questions in the same email thread. Thank you
Click on your desired vinyl size below to explore our packs and get a quote