Welcome to Vinyl de Paris.

Your vinyl record pressing plant in the heart of the City of Light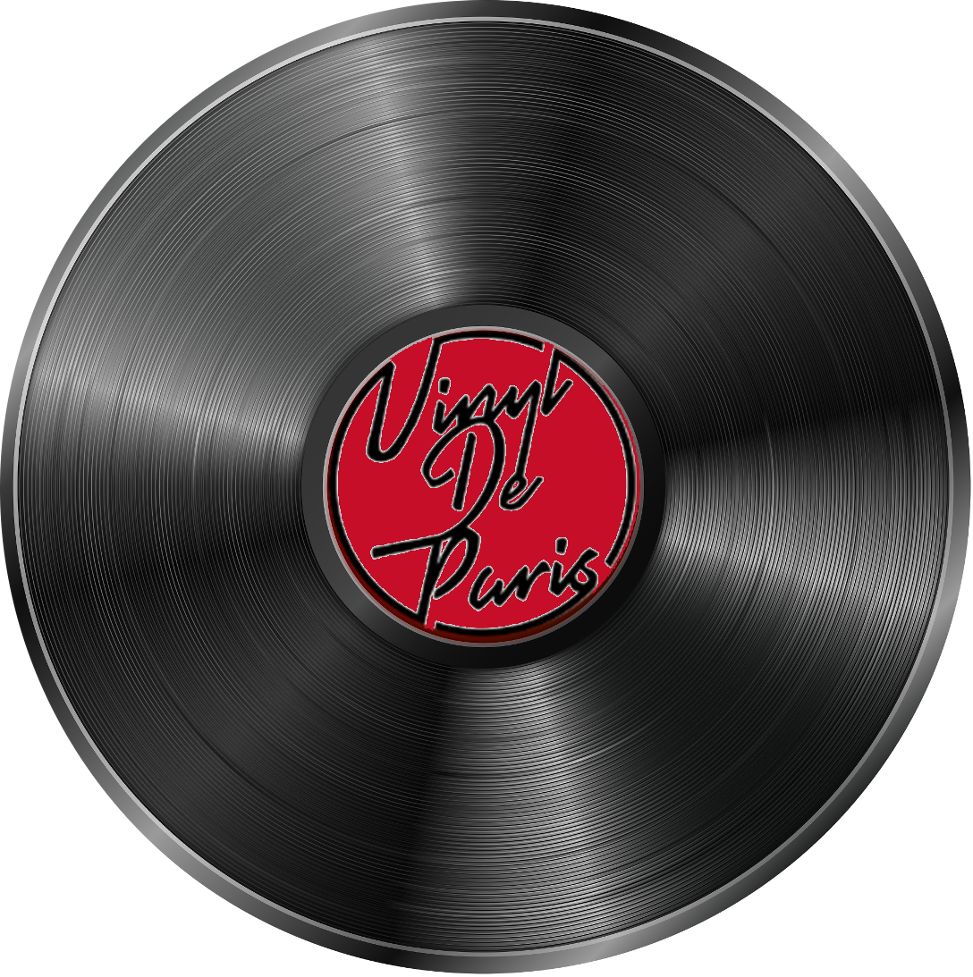 Vinyl orders starting from 100pcs and up - FREE shipping to select EU countries** ! Shipping services also available for international orders
Current Turnaround Times (updated June-2021) :
12 inch 10 weeks*
7 inch 10 weeks*
*valid for black and standard vinyl colours. Special effect and limited colours subject to availability.
**shipping costs are extra for orders shipping to the UK, Greece, Ireland and Scandinavian countries.
Click on your desired vinyl size below to explore our packs and get a quote