Welcome to Vinyl de Paris.

Your vinyl record pressing plant in the heart of the City of Light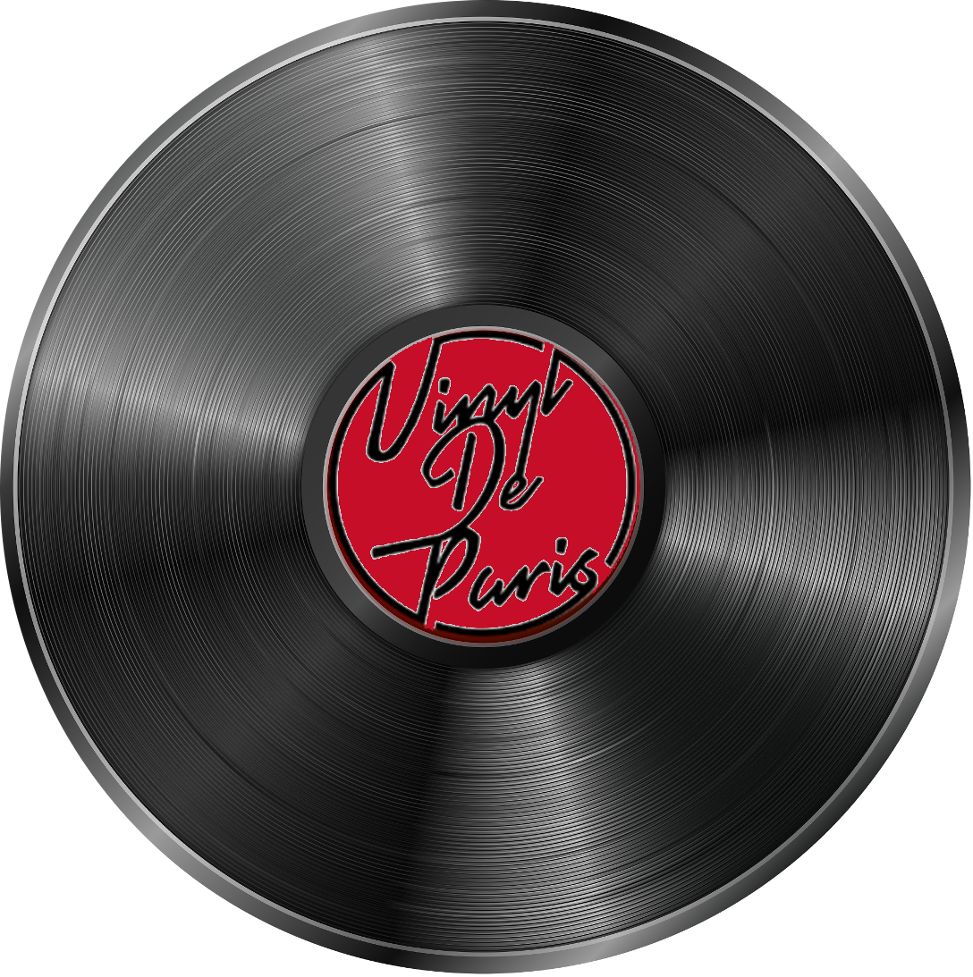 We will be closed for our summer break from July 31st until and including August 22nd. All new orders submitted or emails sent during these 3 weeks will be processed or replied to upon our return, and in sequence by date received.
Safe and healthy summer holidays !
Current Turnaround Times (updated Summer/Fall-2021) :
12 inch 12 weeks*
7 inch 12 weeks*
*valid for black and standard vinyl colours. Special effect and limited colours subject to availability.
Click on your desired vinyl size below to explore our packs and get a quote